Tsawwassen Ferry Limo services, Horseshoe bay Ferry Limo rental, Ferry Transportation Vancouver Bc
Time Limousine is a provider of luxury Limousines to the Vancouver area Ferries including the Tsawwassen Ferry and Horseshoe Bay Ferry 24hrs a day, seven days a week. This allows us to offer you the best rates to and from the airport that you will find anywhere. Whether you need Limousine Service to the Tsawwassen ferry terminal or to the Horseshoe Bay ferry terminal,
by hiring Time Limousine you pay one flat rate which is quoted to you by rep if any traffic delays should occur no extra fee will be charged. You just sit back, relax and watch television and enjoy your ride. Whether you're heading off on vacation or traveling for business, there's no better way to get to and from the the ferries than with Time Limo.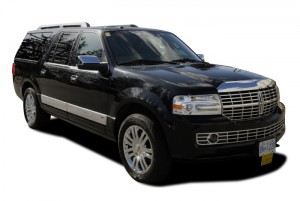 We take all the hassles out of ferry transportation. Just think of it… no fighting traffic, no losing your car, no exorbitant parking fees, no carrying your bags to and from your vehicle. Just sit back and relax, and let Time Limousine do the rest; door to door service in luxurious comfort and style.